Meditation Library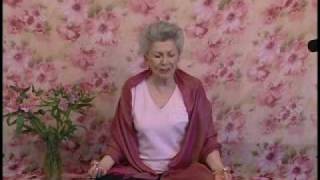 Relaxation Meditation - relax all the muscles in your body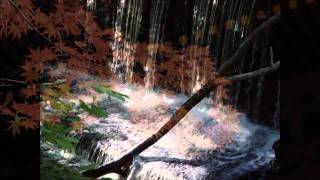 Savasana - Relaxing Meditation and Body Scan with Justine Shelton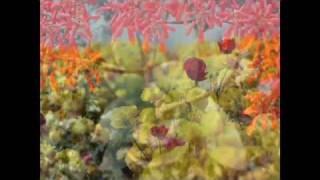 Nature Meditation with Music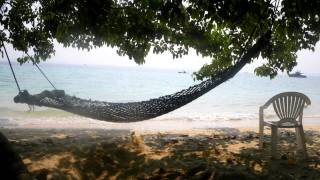 Guided Imagery & Meditation with Julia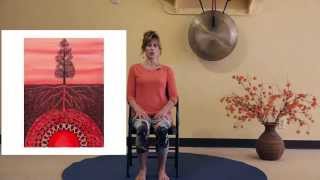 Guided Visualization and Movements for our Strength and Stability with Sherry Zak Morris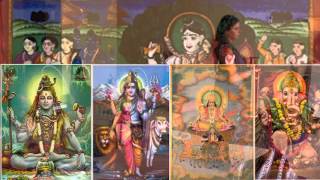 The Myth of Viparita Karani (Legs up the Wall) Yoga Pose with Teresa Austin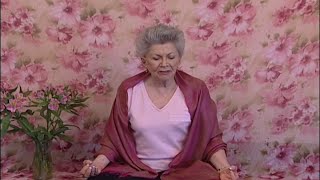 Guided Rainbow Meditation with Mary Cavanaugh, Creator of Chair Yoga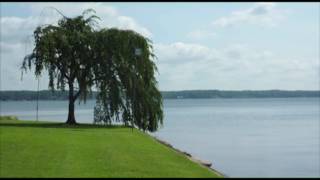 Guided Meditation and Visual Imagery with Sherry Zak Morris
1/1
Relaxation Meditation - relax all the muscles in your body

The mind can heal the body, and the body can heal the mind. Just take 5 minutes to let you whole body relax, let stress release, and feel better. Gently guided by 82-Yr old Yoga Teacher, Mary Cavanaugh.

Savasana - Relaxing Meditation and Body Scan with Justine Shelton

In yoga, savasana is a pose of stillness that helps rejuvenate the body, mind and spirit. But, you can always benefit from a little stillness wherever you are. Take a short break and enjoy the music and peace. If you want to keep your eyes open, there is even more beauty to behold.

Nature Meditation with Music

Nature surrounds us, but often times we are moving too fast to stop and take notice. Sit back and let nature show you its splendor. Meditation and Music Soundtrack to the Gentle Yoga through Somatic Exploration DVD with James Knight.

Guided Imagery & Meditation with Julia

Sit back and enjoy your visit to the beach. Gently guided by Julia, you will be transported to the ocean with the sound of the waves, birds and the nature that surrounds you. End your visit with a beautiful rainbow sunset.

Guided Visualization and Movements for our Strength and Stability with Sherry Zak Morris

A good bridge between the physical and the invisible is visualization. With guided visualization, you invoke a concept or an image that is known or familiar and you expand upon it with a symbolic narrative or journey. Using the power of your imagination, you can feel like you are soaking up the sun on a warm beach.. or pulling energy up for the earth into your body giving you strength. Give it a try with your eyes open or close.

The Myth of Viparita Karani (Legs up the Wall) Yoga Pose with Teresa Austin

Join Teresa as she guides you through a visual imagery meditation in Legs up the Wall. World Mythology Teacher and Yogini, Teresa Austin, weaves the magical and poetic images of the story of Ganga, a young girl of the heavens, who was banished to the earth. Enjoy this 15 minute relaxing and inspiring journey.

Guided Rainbow Meditation with Mary Cavanaugh, Creator of Chair Yoga

Perfect meditation for your Svasana, or anytime you need a short escape away to a far away beautiful land. Travel through the chakras with Mary.

Guided Meditation and Visual Imagery with Sherry Zak Morris

A simple meditation to help you relax, breath and go deeper into a state of relaxation. Short, sweet, but a powerful practice in letting go.